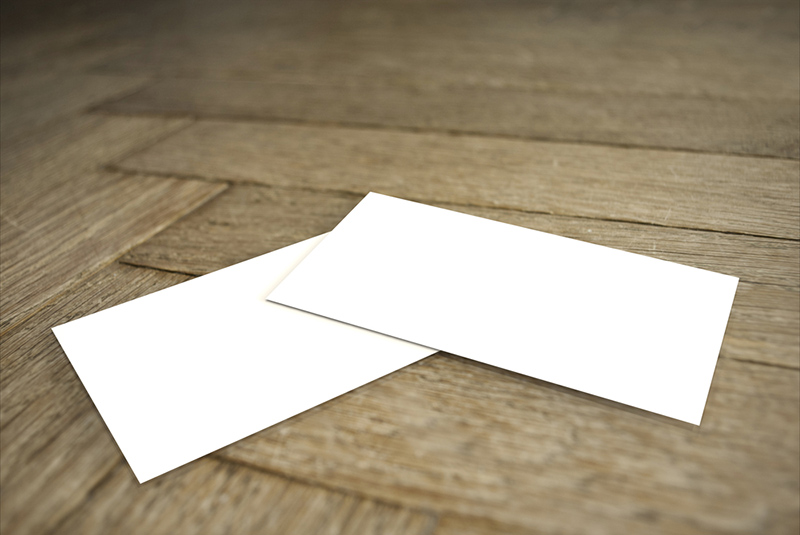 How Does It Work
We know how important communication with our client's is to ensure print and despatch is completed quickly and accurately. We want you to understand our process and how we work, and to help with this please see our step by step process below To discuss your specific requirements, please contact us, our friendly staff will be happy to assist you.
Heres What Others Say About Our Service
Please let your team know that they are did a fantastic job. We know it would be tough but they got it over the line. A big thank you and Great Work.
John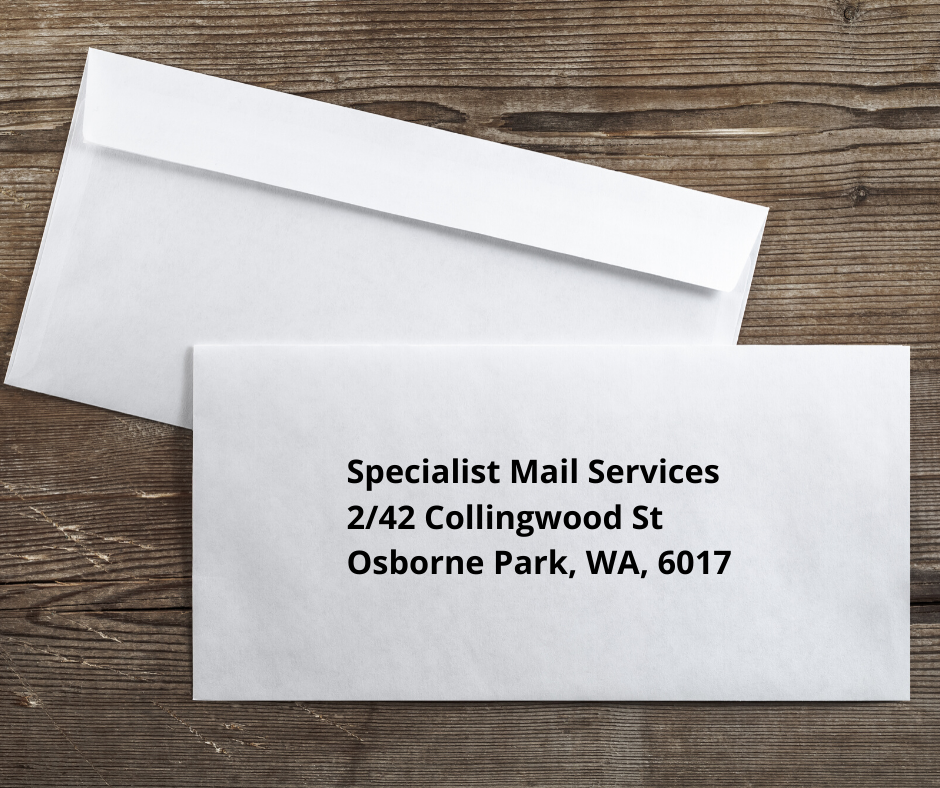 Bulk Mail Outs and Printing
We are an experienced mailing business located in Perth and proudly Western Australian owned and managed. Specialist Mail Services runs the complete process of printing and mailing out (using Australia Post) of documents for a variety of clients, including Publicly Listed Companies, Constructions Firms, Government Agencies and PR Companies, to name a few.
We take the stress and effort of printing and sending documents out of your hands and pride ourselves in caring about the timeliness and quality of your mailout. At Specialist Mail, we understand that all documents sent to us for processing are important to you and a reflection of your business.
If your documents are confidential, we'll ensure they stays that way. We often work with confidential data and documents under tight deadlines, which is why we offer a prompt, personal service.
We are accustomed to working with businesses of all sizes and to dealing with management and staff at all levels.
With both digital and offset printing, Specialist Mail Services has the mail out solution for you. Our aim is to take the headache out of your print and mailing requirements.